Facilities and Security
Empowering and unleashing learning potential through our diverse facilities
Nurturing Excellence and Inspiring Growth
Ample school facilities are crucial for providing a nurturing educational environment. Spacious classrooms with adequate seating, natural light, and ventilation promote focus and concentration. Well-stocked libraries offer a wealth of knowledge, fostering a love for learning. Science labs equipped with modern tools encourage hands-on exploration and critical thinking. Our indoor Sports Hall and sports facilities promote physical fitness and teamwork.
Other essential infrastructure, such as clean restrooms, drinking water, and computer labs, ensure a safe and hygienic environment. These facilities create an ecosystem that empowers students to explore their interests, develop talents, and reach their full potential. Education becomes an immersive and transformative experience, shaping individuals into lifelong learners and responsible citizens.
Creating a Safe Space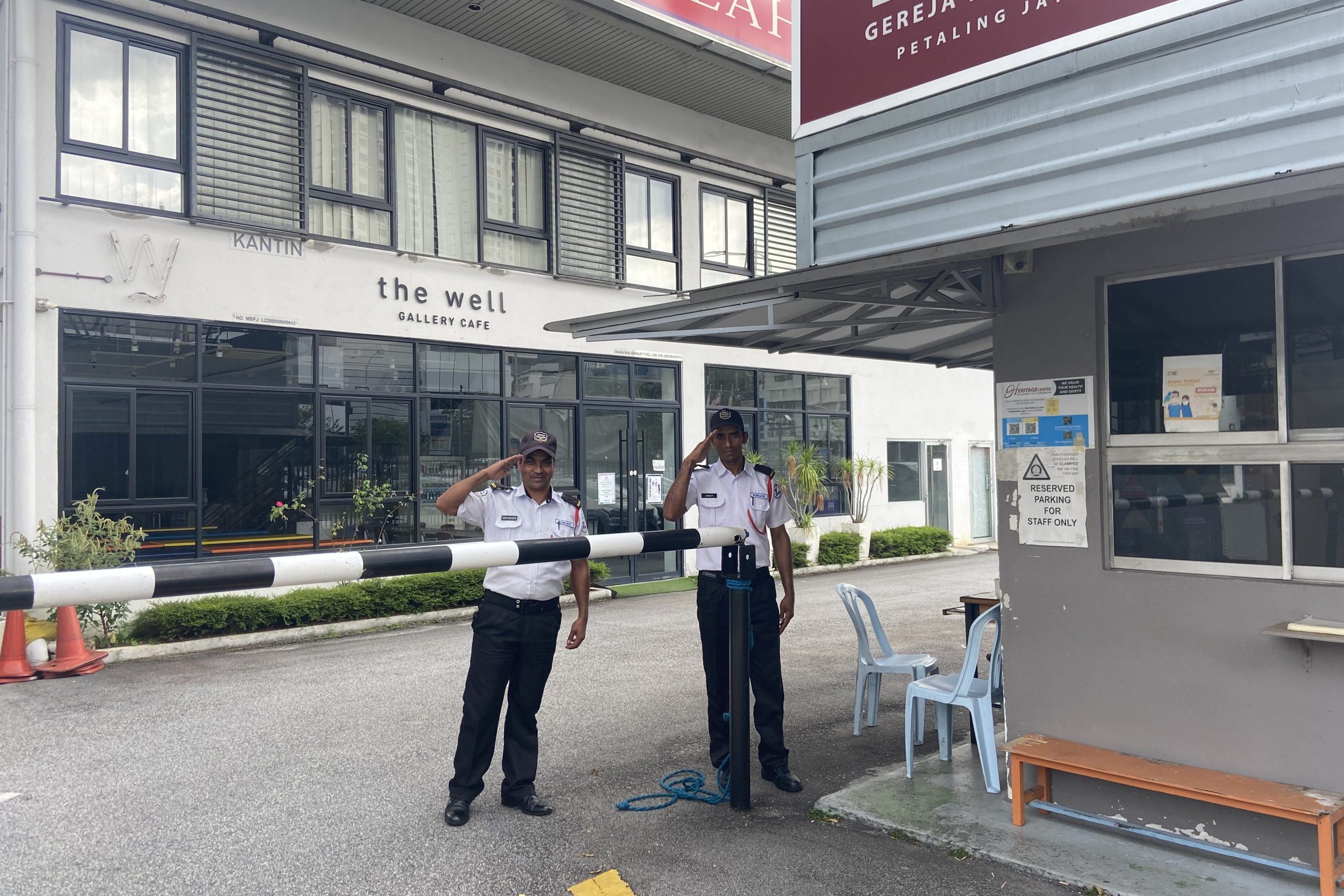 We take the safety of your children seriously. Our school features a fully gated compound, ensuring controlled access at all times. Security guards and CCTV surveillance are in place to provide a secure environment, giving you peace of mind while your child learns and grows with us.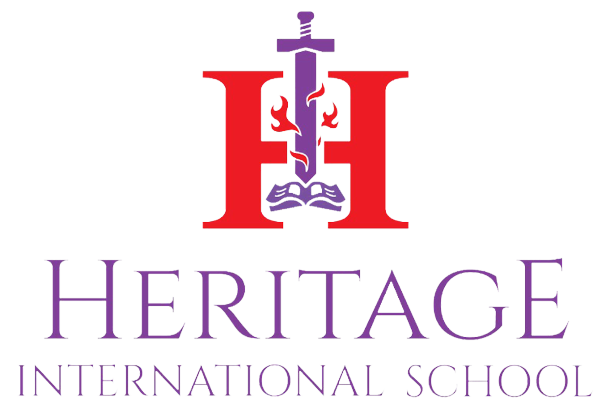 Since 2016
Heritage International School
3, Jalan 13/6, Seksyen 13, 46200
Petaling Jaya, Selangor
Operating Hours – 8:00AM ~ 4:00PM (Monday – Friday)
Contact – 03 – 7932 0803 / 011 – 1111 0803
© 2023 Heritage International School