Events
Provides a platform for students to explore, engage and create memories
School events are an important aspect of the academic calendar, providing an opportunity for students, teachers, and staff to come together outside the classroom setting. These events can range from social gatherings to academic competitions, and are designed to promote school spirit, foster a sense of community, and enhance students' learning experiences.
The school annual concert is one of the most anticipated events of the academic year. It is a time when students, teachers, and families come together to celebrate the talent and creativity of the students. The concert is a showcase of the hard work and dedication that the students put in to create a memorable performance. During rehearsals, the students learn to work as a team, support each other, and build their confidence. It promotes a sense of community within the school. It is an opportunity for families, teachers, and students to come together and appreciate each other's efforts. The memories of the concert stay with the students long after they have left school, and it remains one of the most cherished experiences of their academic journey.
The annual sports day is one of the most common events. This event provides an opportunity for students to participate in various athletic competitions, including track and field events, team sports, and individual contests. Sports day is not only a chance for students to showcase their athletic abilities but also serves as a platform for building teamwork, sportsmanship, and camaraderie among peers.
Another popular school event is the science fair, where students can showcase their scientific skills and creativity. This event is an excellent opportunity for students to explore science and technology, engage in innovative research, and develop critical thinking skills. The science fair also allows students to interact with professionals in the field, including scientists, researchers, and educators.
In addition to academic and sports events, school cultural events are also common. These events allow students to celebrate and showcase their cultural diversity and heritage. Cultural events may include performances of music, dance, and drama, as well as exhibitions of art, literature, and traditional crafts. Such events provide a platform for students to explore their cultural roots, share their cultural experiences, and promote mutual understanding and respect among diverse communities.
Apart from these, other school events such as charity drives, field trips, spelling bees, debates, quizzes, talent shows, and cultural festivals are all an integral part of the school calendar. These events contribute to the holistic development of students, allowing them to explore their interests, showcase their talents, and interact with their peers, faculty, and staff in a positive and engaging manner.

School events play a vital role in enhancing students' academic, social, and personal development. They provide a platform for students to showcase their talents, explore new interests, develop social skills, and engage in meaningful learning experiences. As such, schools must continue to prioritize these events and provide ample opportunities for students to participate in them.
Upcoming Events
Annual Awards, Concert & Graduation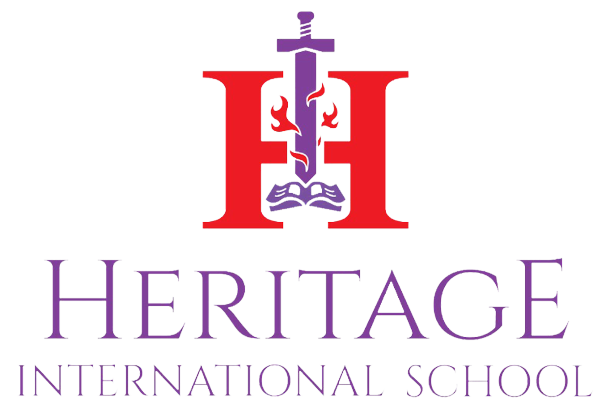 Since 2016
Heritage International School
3, Jalan 13/6, Seksyen 13, 46200
Petaling Jaya, Selangor
Operating Hours – 8:00AM ~ 4:00PM (Monday – Friday)
Contact – 03 – 7932 0803 / 011 – 1111 0803
© 2023 Heritage International School