Vision & Mision
There is heart in the crux of everything we do.
Our Vision
To be exemplary educators that nurture keen young minds for the betterment and advancement of the individual and society.
Our Mission
Together, instilling in future generations the power of positivity while upholding the standards of excellence with integrity and educational innovation – loving and nurturing each life entrusted to us.
Our Tagline
Impacting lives through the power of knowledge, positivity and love
Our Core Value
The pillars of a school are the foundation upon which it is built. At the heart of any great school are the values that guide and inspire students, teachers, and staff to do their best and make a positive impact in the world. The four pillars of excellence, creativity, exemplary, love, and positivity are no exception.

Inculcating these values into everything we do at our school is essential for our success. We believe that by focusing on excellence, creativity, exemplary behavior, love, and positivity, we can help our students develop the skills, knowledge, and attitudes they need to succeed in life. Whether in the classroom, on the playing field, or in the community, we are committed to living out these values and making a positive difference in the lives of our students and our world.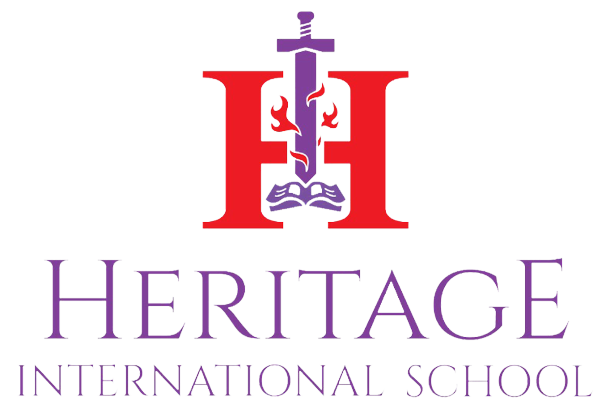 Since 2016
Heritage International School
3, Jalan 13/6, Seksyen 13, 46200
Petaling Jaya, Selangor
Operating Hours – 8:00AM ~ 4:00PM (Monday – Friday)
Contact – 03 – 7932 0803 / 011 – 1111 0803
© 2023 Heritage International School