Principal's Message
As principals of Heritage International School, here is a message from us to every parent and student out there who are considering, already part of, and also graduated from Heritage International School.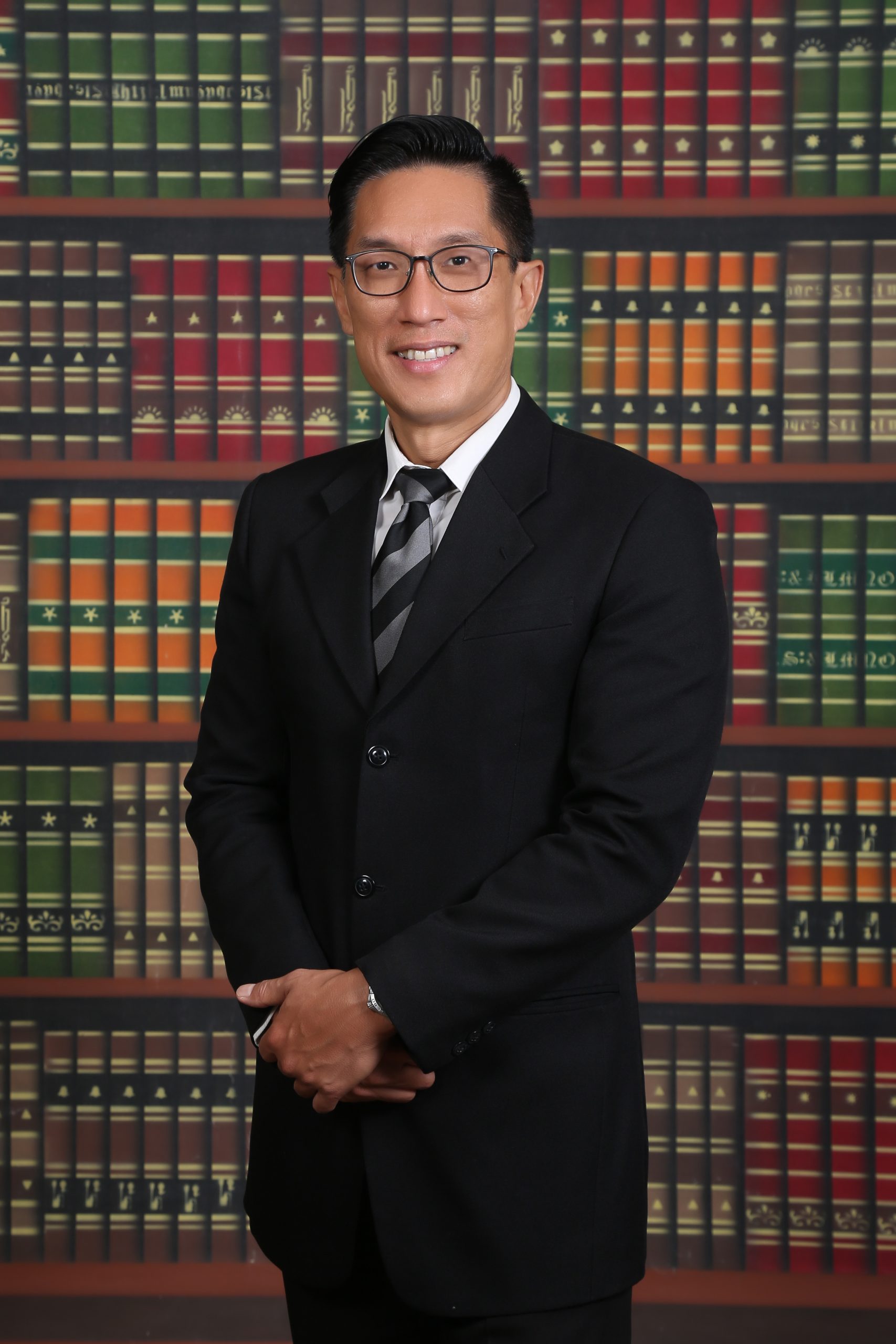 Calvyn Wong
Principal of Primary
I remember when I first heard the STARS Creed, it struck a strong cord with me. This "oath" we take every Monday morning summarises the heartbeat of what this school is all about. They are not mere words but our collective aspirations and hope for our students, to overcome their personal challenges with the "I Can" spirit, and be "emboldened to realise my dreams".
Heritage International (Primary) School is more than just a school, it is a home for our students, a place where they can find genuine care, love, and warmth from their teachers – teachers who have great faith in them, walking alongside them and supporting them all the way to become persons of good character, equipped with a set of life skills in pursuit of their passion.

We help our students re-define success in life as we recognise that many of them have unique abilities – finding their calling in their own time. We want our students to know that their assessment scores do not define who they are, as we believe they have inherent talents yet to be revealed. Hence, we provide a caring environment with an engaging learning curriculum, so that our students love coming to school to discover their strengths and passion, feel motivated, inspired and experience success in areas beyond the academics.
Heritage International School is grateful to play an integral role in laying a solid foundation for the development and indeed the evolution of each child that walks through our doors. I personally am honoured to continue the exceptional "life-giving" and "life-changing" work with the team of committed teachers and staff who have a big heart for our students.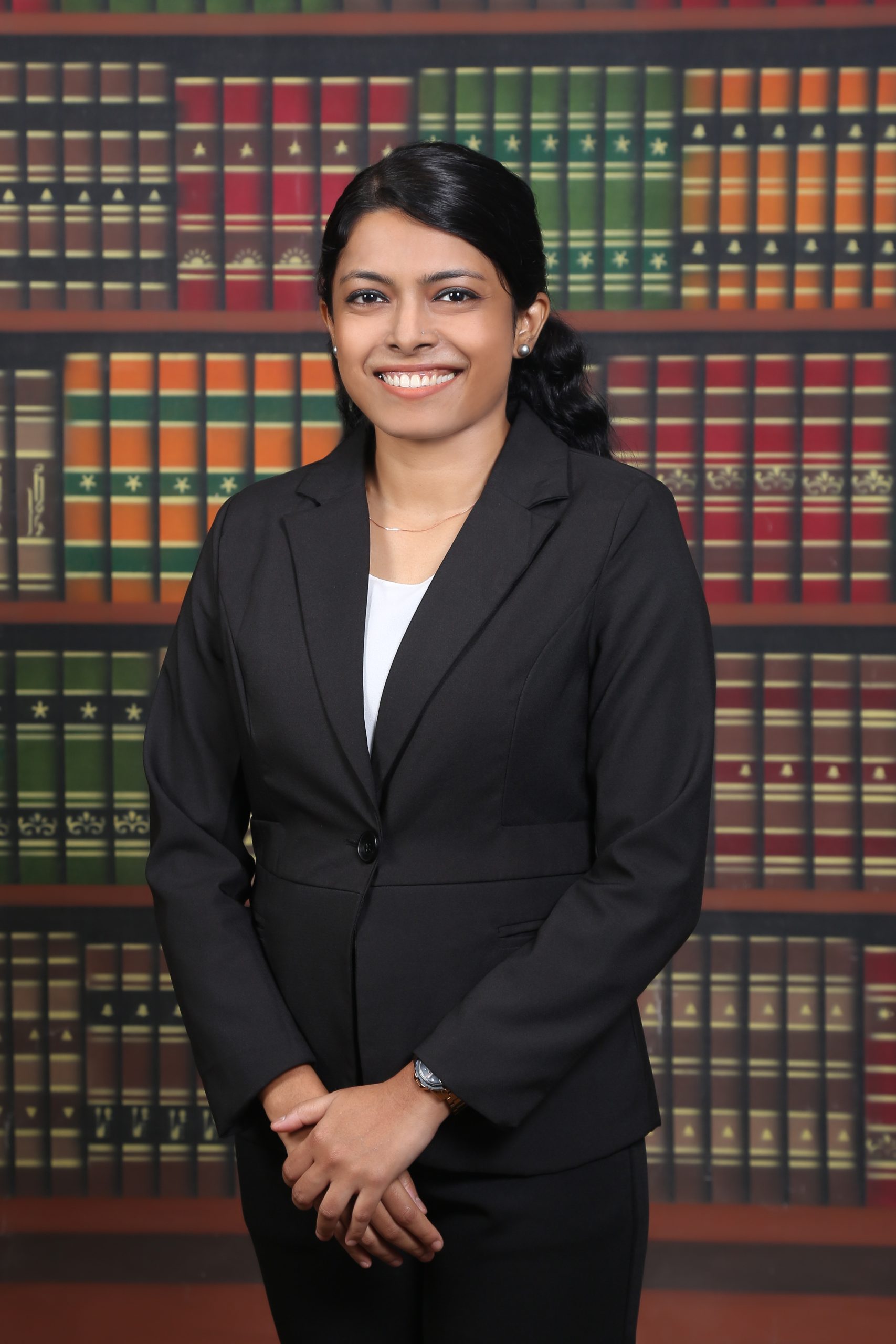 Sharmilla Mohan
Principal of Secondary
At our school, we believe that education is a transformative experience that has the power to change lives. We are committed to providing our students with the best possible education, and we believe that every child has the potential to succeed.
Our academic curriculum is designed to challenge and engage our students, and we are committed to providing them with the tools they need to succeed in an ever-changing world. Our teachers are highly qualified and passionate about education, and they work tirelessly to create a learning environment that is both stimulating and supportive.
We offer a wide range of subjects and programmes that cater to the individual needs and interests of our students. Whether your child is interested in STEM subjects or the arts, we have something to offer.
We also believe in the importance of character development, and we place great emphasis on promoting values such as respect, responsibility, kindness, and empathy. Our students are encouraged to develop a strong sense of self-awareness and to understand their role in making the world a better place.
We also offer a range of extracurricular activities that allow our students to explore their passions and interests. From sports to martial arts to community service, we believe that these activities are essential in developing well-rounded individuals who are capable of making a positive impact in the world.
In our school, we value diversity and inclusivity, and we are committed to providing a safe and nurturing environment for all of our students. We believe that every child deserves the opportunity to reach their full potential, and we are dedicated to providing the support and resources they need to do so.
We stand by our Core Pillars,
EXCEL+:
and we believe that these values are essential in creating a learning environment that is both stimulating and supportive.
If you are looking for a school that is committed to academic excellence, character development, and personal growth, then look no further. We invite you to join our school community and to experience the transformative power of education. May God bless each and every one of you.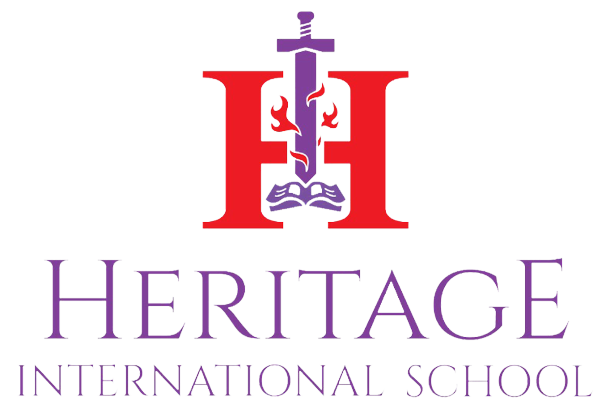 Since 2016
Heritage International School
3, Jalan 13/6, Seksyen 13, 46200
Petaling Jaya, Selangor
Operating Hours – 8:00AM ~ 4:00PM (Monday – Friday)
Contact – 03 – 7932 0803 / 011 – 1111 0803
© 2023 Heritage International School