Enrolment Guidelines
We welcome students from more than 15 different countries
Step 1: Enquiry
Receiving an enquiry via email, website, social media, WhatsApp and call-in. Open day will be held twice a year – dates are announced through our social media sites (Facebook & Instangram) and website.
Step 2: Entry Assessment Test
1. An entry assessment test needs to be done before enrolment; Appointment needs to arrange with the admission team will make an appointment to assess the student's suitability for existing levels via an entry assessment test. The entry assessment charges will be RM100 for primary level and RM200 for secondary level, the fees paid for the assessment will be part of the school fees.

2. Our Admission team will send a message via Whatsapp to confirm an appointment for entry assessment test.

3. All assessments belong to the school and will be kept private and confidential. The school reserves the right not to allow the placement test to be brought out of the premises physically, including the soft copy of the said test.

4. After a successful placement test, the parent/guardian may proceed with the registration fees. HIS will offer the student a place, and the parent/guardian may proceed with the school fee, insurance, and a security deposit. Parents should pay the school fees before the following semester.

5. Please note that submission of an application does not guarantee a place until the completion of the entire admission procedure.
Step 3: Entry Test Outcome
1. The acceptance of the enrolment will only be confirmed following full payment of the Application Fee & Security deposit

2. Upon receiving the payment, which confirms the placement acceptance, parents will receive a Student Handbook and Registration Check List from the School Office
Application for International Students
Heritage International School welcomes all international school students from around the world and has an international community of students more than 15 different countries from around the world; with different religious beliefs and cultural practices.
Requirements from International Students
International students are required to submit a copy of their passport inner cover page when they put in an application for the school. All passports submitted should have a validity of at least 2 years and above.
International students studying at Heritage International School will need a Dependent or an International Student Pass from the Immigration Department of Malaysia. The following information will guide interested international families through the necessary steps to obtain the approvals needed to enrol their child in the school. Kindly refer to the attachment as below.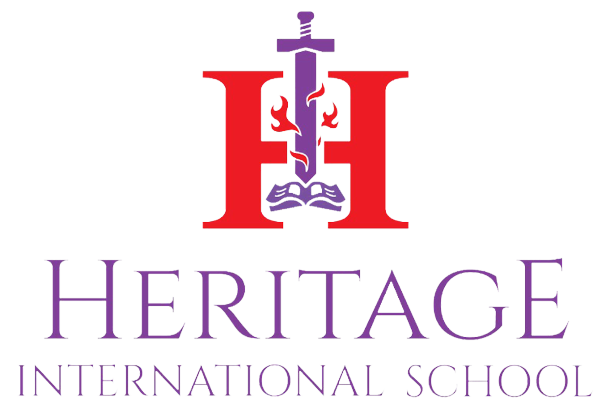 Since 2016
Heritage International School
3, Jalan 13/6, Seksyen 13, 46200
Petaling Jaya, Selangor
Operating Hours – 8:00AM ~ 4:00PM (Monday – Friday)
Contact – 03 – 7932 0803 / 011 – 1111 0803
© 2023 Heritage International School