Starkids
SNU (Special Need Unit)
Starkids
Welcome to our special needs programme, Starkids, where we provide a comprehensive and inclusive education for students with diverse learning needs. Our programme caters to children who require additional support and personalized attention to reach their full potential. They are trained to eventually join the mainstream classes in primary school.

We believe in a holistic approach to education that caters to the unique needs of each child. Our experienced and dedicated teachers work closely with each student to provide personalized learning experiences that focus on their individual strengths and areas of development. Our curriculum is designed to be engaging and interactive, ensuring that every student is given the opportunity to succeed.

At Starkids, we create a warm and inclusive environment where students feel comfortable and confident to express themselves. We believe that every child deserves the chance to reach their full potential and thrive academically, socially, and emotionally.

Find out more about our Starkids programme today! Every child deserves the opportunity to learn, grow, and achieve their dreams.
List of Subjects 2023
Core Subjects
English
Mathematics
Readings
Science
Bahasa Melayu
Life & Creativity
Performing Arts
Physical Education
Arts & Crafts
Sensory Play
Library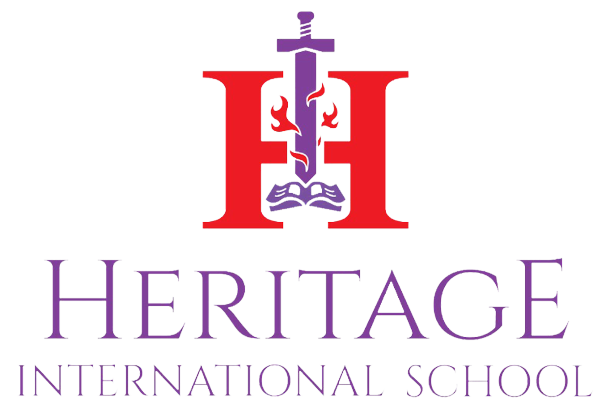 Since 2016
Heritage International School
3, Jalan 13/6, Seksyen 13, 46200
Petaling Jaya, Selangor
Operating Hours – 8:00AM ~ 4:00PM (Monday – Friday)
Contact – 03 – 7932 0803 / 011 – 1111 0803
© 2023 Heritage International School